2017 Conference
Combined with the Disciples of Christ General Assembly
July 8-12 -- Indianapolis, IN
Full day for ADM pre Assembly - July 7
More details coming soon!!
2016 Conference Information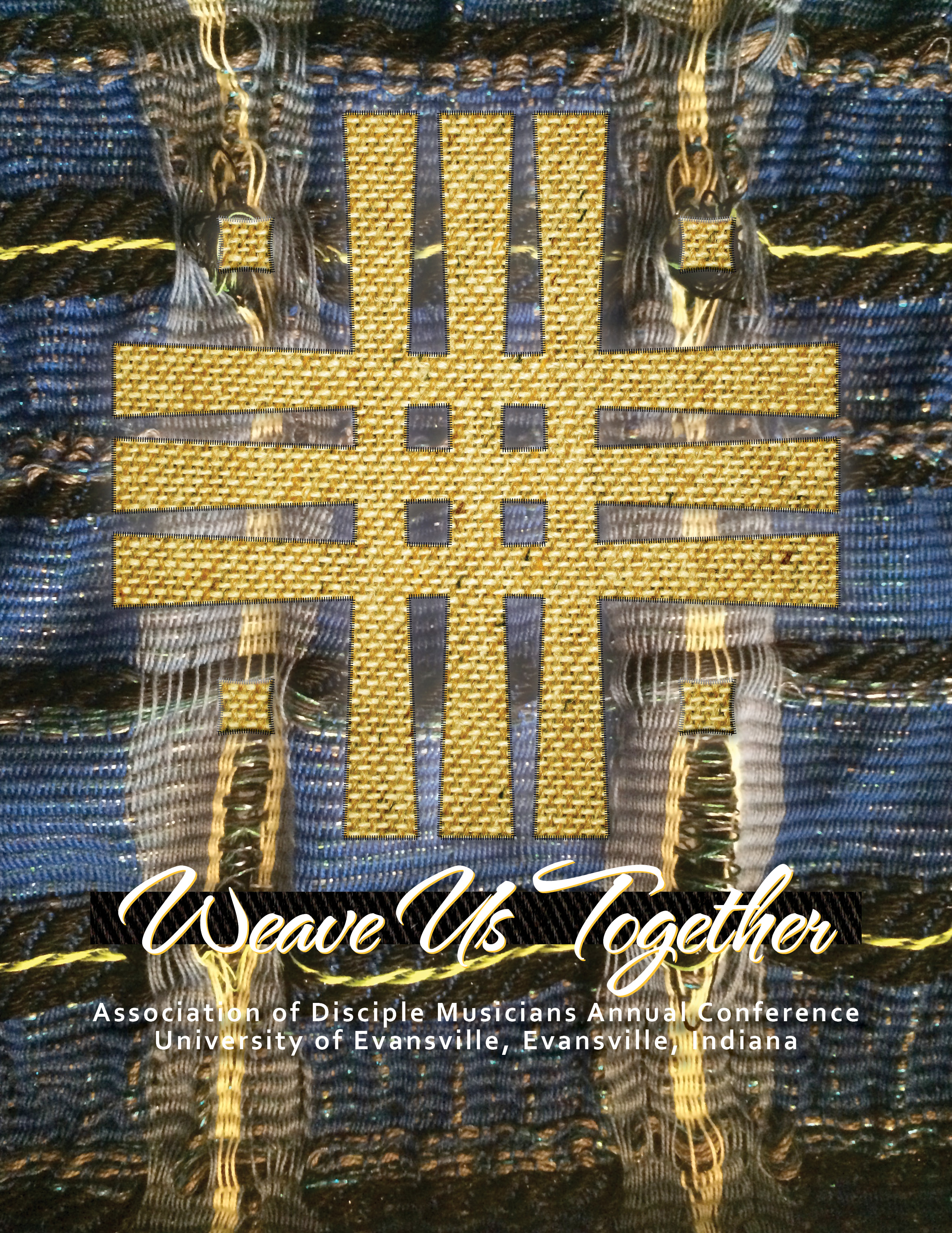 Weave Us Together
July 17 - 22
University of Evansville, Indiana
The ADM Summer Conference for Music and Worship WAS amazing!
Join the ADM Facebook page for a look back at some of the events and current topics
Featuring nationally recognized clinicians in Choral, Organ, Handbells and Multiple Worship Styles
---
Conference workshops will likely include.........

.



ADM Chorus

Organ Techniques and Master Class

Organ Improvisation

Powerful Worship Seminars

Choral Conducting

Beginning & Advanded Handbell Techniques

Variety of Quality Worship Experiences

Choir Music Reading Sessions
July 17-22, 2016
University of Evansville | Evansville, Indiana